Calling time on leaving people in limbo could save Scottish councils millions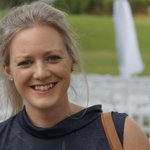 02.05.2018
New research, commissioned by Crisis and undertaken by PricewaterhouseCoopers, has estimated that Scottish Government could ensure local authorities save £29m in 2018 by moving homeless people out of unsuitable temporary accommodation to more suitable temporary accommodation (e.g. supported hostels and social housing) within seven days.
The research has been launched as part of Crisis' A Life In Limbo campaign, which is calling on the Scottish Government to change the law so that no-one gets stuck in unsuitable temporary accommodation for long periods. 
What is unsuitable temporary accommodation?
B&Bs, unsupported hostels and lodging houses are used by councils in Scotland to house homeless people in an emergency. It's supposed to be temporary, but our previous research has found that many people get stuck living there for as long as two years. 
Facilities are often basic, with no fridge, nowhere to wash clothes and no way to cook food. Strict curfews mean people may not be able to come and go freely, or to stay somewhere else overnight. Crucially, there is often a lack of support from the services that might have help people escape homelessness once and for all.
Homeless people living in places like this tell us they feel isolated, threatened and uncertain about their future. 
Annabelle's story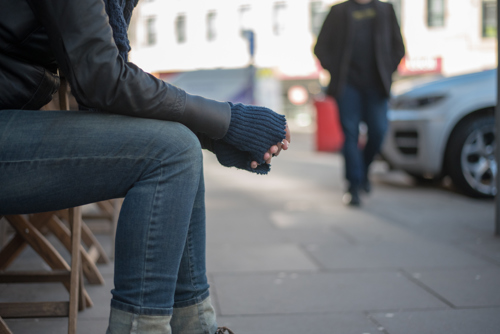 "You have to give your keys every time you leave and sometimes when you come back it takes them up to forty-five minutes to let you back in. So you just have to wait there in the cold. I understand they have to make rules but when you're living that way as a grown adult it's so dehumanising. There's always this implication that we can't be trusted. All I want now is a nice place to live. But really all I mean is a safe place to live."
Read Annabelle's story in full
The seven day limit
2,070 households are currently living in unsuitable temporary accommodation in Scotland. Lengthy stays can be destructive, demoralising and stop people moving on from homelessness. 
That's why there's a legal limit on the length of stays for families and pregnant women in unsuitable temporary accommodation. And it's why that limit was reduced from 14 to seven days by the Scottish Government in October last year.
But there's no time limit at all for any other groups of homeless people.
That's why we're calling on the Scottish Government to extend the seven day time limit to all homeless people. This would require councils to move people into permanent accommodation quickly - or at the very least into more suitable accommodation that, whilst still temporary, is fit to live in. 
And our new research shows that not only would this change in law improve lives, it would also result in significant savings - meaning council budgets could be better spent on increasing the availability of affordable homes for all.
We're asking everybody in Scotland to ask their MSPs to write to the Minister Kevin Stewart, to share our new research and call for a change in the law so no-one is left in limbo. It takes just a few minutes to write to your MSPs at www.crisis.org.uk/limbo.
For media enquiries:
E: media@crisis.org.uk
T: 020 7426 3880
For general enquiries:
E: enquiries@crisis.org.uk
T: 0300 636 1967