Social Lettings Agency guide
18.12.2015
Social lettings agencies are a form of Private Renting Access scheme (PRS) run on a commercial basis. They help homeless and vulnerable people to access and sustain PRS tenancies, but also generate income to cover operational costs.
Produced in 2015, this is a practical guide to planning, developing, launching and operating a Social Letting Agency (SLA). The previous guide on this subject (Local Lettings Agencies: A good practice guide) focussed more on the concept and rationale. Therefore the previous guide is still hugely relevant to any organisation considering a SLA.
This guide is for service providers and those involved in commissioning, designing, developing or operating services for vulnerable people and people on low incomes who are considering developing a Social Lettings Agency.
For more information, visit our Housing Centre.
Downloads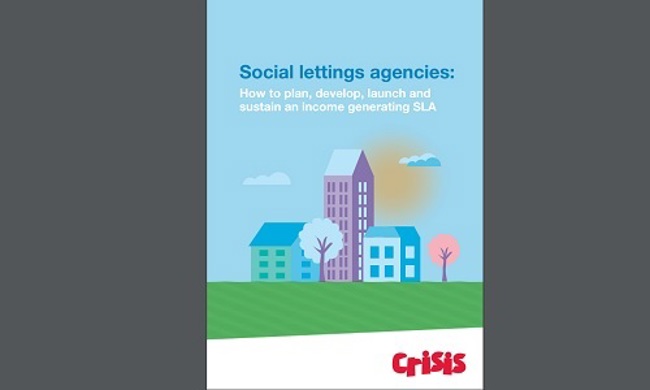 How to plan, develop, launch and sustain an income generating Social Lettings Agency. Crisis 2015
---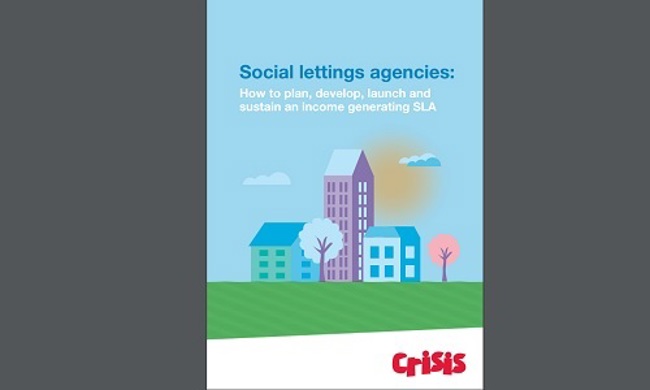 How to plan, develop, launch and sustain an income generating Social Lettings Agency. Scotland edition. Crisis 2015
---