About our retail team
Crisis retail helps raise funds for the vital work we do supporting people out of homelessness and campaigning for change. We involve Crisis members in all our enterprises, supporting them to develop skills, gain work experience and increase their self-confidence as volunteers and trainees.
 Join our high street shops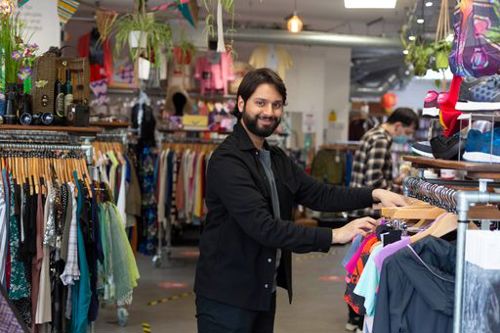 We recently opened our 10th High street shop in Hammersmith and we're looking to expand.
Each of our shops has a creative, fun and supportive team that loves to showcase the unique range of quality furniture, jewellery and clothing from independent and vintage brands.
As a Retail Volunteer you can be involved in a range of activities including:
o   Chatting to our customers and making them feel welcome.
o   Sorting through, pricing, and presenting our donations.
o   Serving customers at the till and processing Gift Aid.
o   Creating stylish window displays.
o   Offering barista style coffee in our four in-shop cafes.
Join our E-commerce team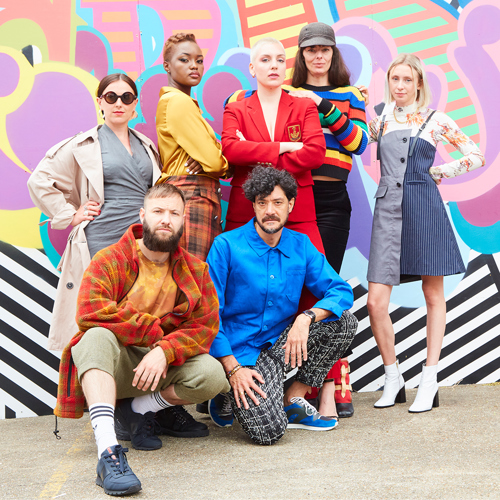 Our E-commerce team makes it possible to shop at Crisis from the comfort of your living room.
Our huge range of clothes, accessories, and furniture are flying off the proverbial shelves thanks to our fantastic volunteers, and we're looking for more help to keep up with demand.
As an E-commerce volunteer you can help us with:
o   Steaming and sorting our stock intakes
o   Processing the inventory in our warehouse.
o   Preparing, positioning, and presenting our clothing for the camera.
o   Taking high-quality digital images of styled flat lay products.
o   Listing our items on a range of online marketplaces.
Check out our online store here.
Why be a retail volunteer? 
Whether it's a couple of hours per week or a couple of days, all our volunteers make a huge difference to our work.
We'll make sure that you're supported with our friendly volunteer managers and wonderful volunteering teams. As a volunteer you'll get:
o   The chance to build your work experience, teamwork, and self-confidence.
o   Customer service, retail, IT, D.I.Y. and administration skills.
o   A professional reference.
o   An invite to thank you and celebration events throughout the year.
o   The chance to raise money for a great cause.
If this sounds like something that you'd be interested in, then take a look at our volunteering opportunities in London and Liverpool for more information.