Mr. Motivator is supporting this year's Race to End Homelessness!
26.08.2021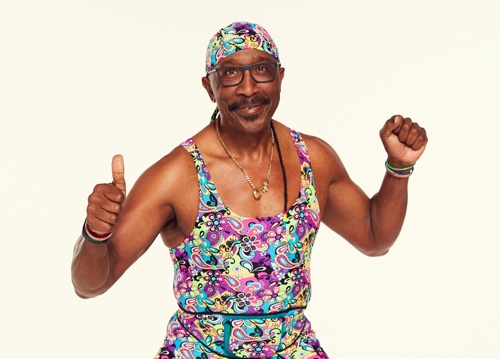 A very special guest is supporting the Race to End Homelessness! 
The Race to End Homelessness 6 – 19 September 
We are very excited to announce that everyone taking part in the Race to End Homelessness will be invited to join an unforgettable warm up from Mr. Motivator, who will be running a Crisis x Fizzical Zoom session on 8 September. 
Mr Motivator said: "I'm over the moon to be supporting the Race to End Homelessness. 
"A secure and stable home is good for the body and mind. I can't wait to help Crisis supporters get ready for the race. Let's have some fun and support Crisis's vital year-round work to end homelessness to give people the chance to thrive" 
Join forces with hundreds of people around the UK between 6-19 September all setting their own challenge to raise vital funds for people experiencing homelessness right now. 
Create your own race and do it your way over two weeks. Choose your distance, location, and pace – walk, run, or wheel. 
Sign up now and set yourself a challenge this September!