In Deep Ship team to row 3000 miles across the Atlantic
08.09.2021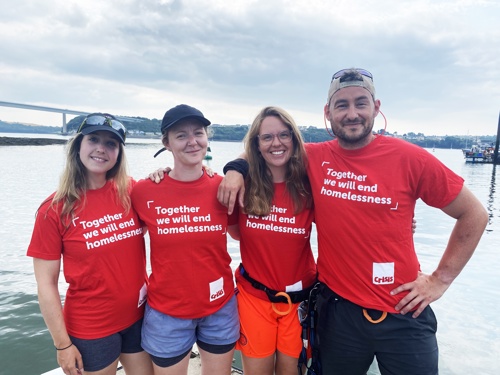 We are thrilled to announce an incredible partnership with the In Deep Ship team, who will be taking on the gruelling challenge of rowing 3000 miles across the Atlantic, to help end homelessness.
 "We are Jessica, Joe, Lauren and Jess - we are four ordinary people achieving the extraordinary. With relentless determination and pioneering spirit we are embarking on an extraordinary, 3000 mile rowing challenge across the Atlantic Ocean in December this year, in the Talisker Whisky Atlantic Challenge.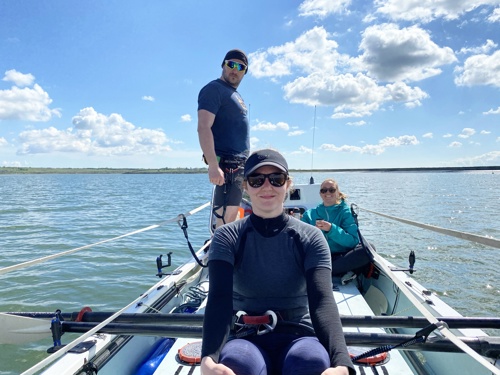 On the 12th December 2021 we will set out from La Gomera in the Canary Islands in a race to row across the Atlantic Ocean to Antigua in the Caribbean, in an 8 metre long ocean rowing boat. We will be rowing in two hour shifts for up to 50 days at sea, we'll come across 20 ft waves, row over sea valleys 5 miles deep and battle against huge storms. More people have climbed Everest than have completed this challenge!"
In Deep Ship aim to raise a total of £60,000 to be split equally among their chosen charities, Crisis, Covenant House CA, and Anthony Nolan UK.
We would like to send an enormous thank you to In Deep Ship for choosing to support Crisis and for being part of a movement to end homelessness.
You can follow and share their journey here: