Joos joins the fight to end homelessness with Crisis
15.09.2021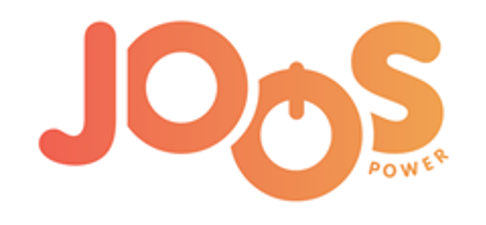 We're pleased to have partnered with Joos, who have chosen to donate 1% of their charging station revenue each quarter. As a London-based company, Joos is committed to helping the local community by partnering with local charities and shedding light on the immense issues that face our society.
Josh Baah, Joos' co-founder, said "These are issues that are close to the Joos Team's hearts and we are looking forward to joining Crisis in their continual effort to end homelessness. The 1% of revenue we generate translates into education, housing, employment and health services. Everyone should have a safe and stable place to live. Stay charged and help out."
Richard Lee, Director of Fundraising at Crisis, said "We are delighted that Joos share our commitment to ending homelessness for good and are very grateful for their recent gift. Throughout the year, Crisis provides people across the country with training, employment and housing support. As an independent charity, that work would not be possible without supporters like Joos. We look forward to working together further, to ensure everyone has a safe and stable place to live."
Huge thank you to Joos for this wonderful partnership, and for helping end homelessness. We look forward to working with them moving forward.